Preslie Paur breaks down in tears when she thinks of her state's refusal to mandate face masks.
The South Salt Lake City, Utah, woman can't work at her special education job due to an autoimmune disease. Her
AP
October 25, 2020 | 10:19 AM
WASHINGTON (AP) — House Speaker Nancy Pelosi says she's not giving up on passing another coronavirus relief economic package before the Nov. 3 election.
At issue is a huge virus relief bill that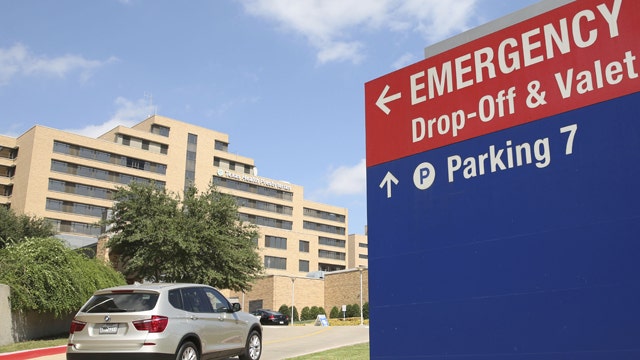 When President Trump accused Democratic presidential nominee Joe Biden at their debate Thursday of supporting socialized medicine, Biden called the claim "ridiculous." But in fact, Trump is right.
The former vice president is trying to…