Provost Carl Lejuez announced today that Steven Lepowsky has been named dean of the University of Connecticut School of Dental Medicine for a five-year term. Lepowsky will be the eighth dean in the School's history.
Lepowsky is a…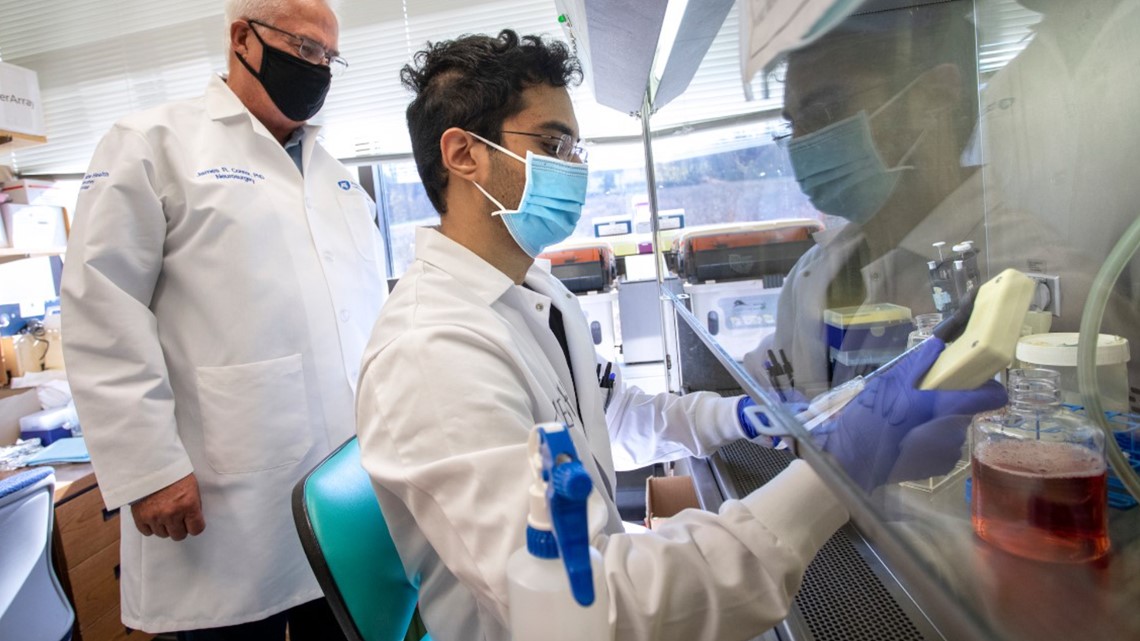 The investigators hope to better understand why males and females have different survival rates with a common and deadly type of brain cancer, the college said.
HERSHEY, Pa. — Researchers from Penn State College…
***For All Things Wyoming, Sign-Up For Our Daily Newsletter***
By Doug Gerard, guest columnist
I'm deeply disturbed about a proclamation made in March By the Wyoming Board of Medicine.
I'm dismayed Governor Gordon, or his Attorney…