NEW HAVEN, Conn. (WTNH) — For the first time ever, a woman is Dean of the Yale School of Medicine.
Doctor Nancy Brown took office on Saturday. She's the 19th dean in the 210-year history of the school.
Brown graduated…
Friendship, fitness and fun: Team Survivor Northwest turns 25
Some are in their 20s, some in their 80s, but all are treating their post-cancer bodies with one of the most effective cancer medications around: exercise. For 25…
"Well, I take Celebrex, which is an NSAID, which means it's like Motrin or Aleve. It's not, like, strong or anything. And I also take a muscle relaxer, but only a really small dose, and only at night,"…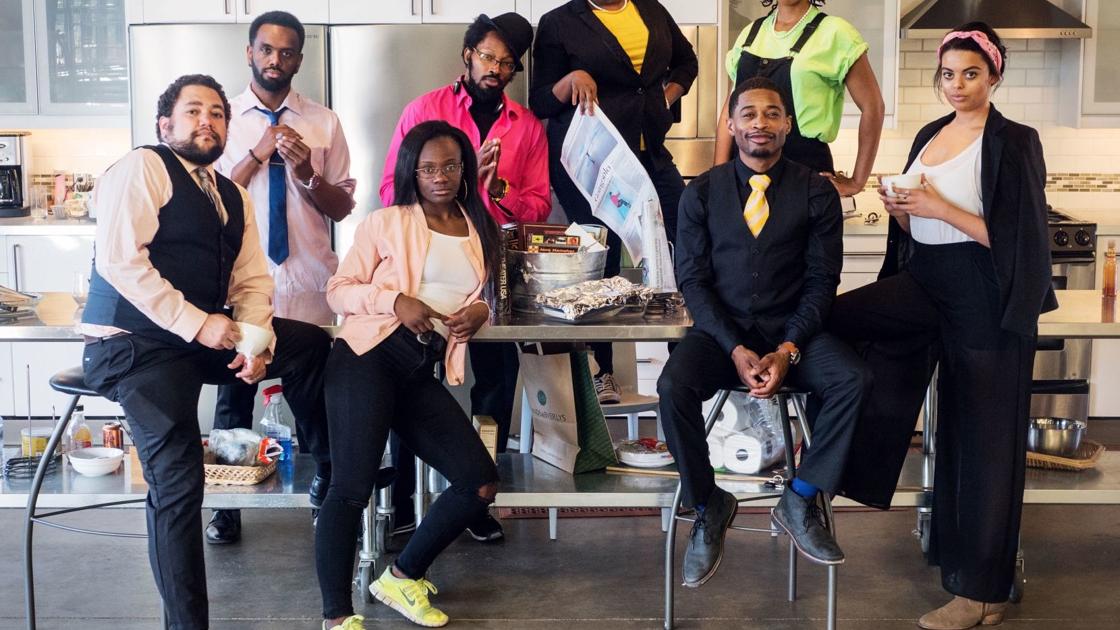 At her first Blackout Improv show, Alexis Camille didn't know what was coming.
From her seat, she watched the Minneapolis-based all-black comedy troupe take topics that others might tiptoe around. The players seemed…