Therapy
There are 97 articles in this category
Dublin, Nov. 20, 2020 (GLOBE NEWSWIRE) — The "Pipeline Analysis of Phase III Medical Therapeutic Devices: The Potential…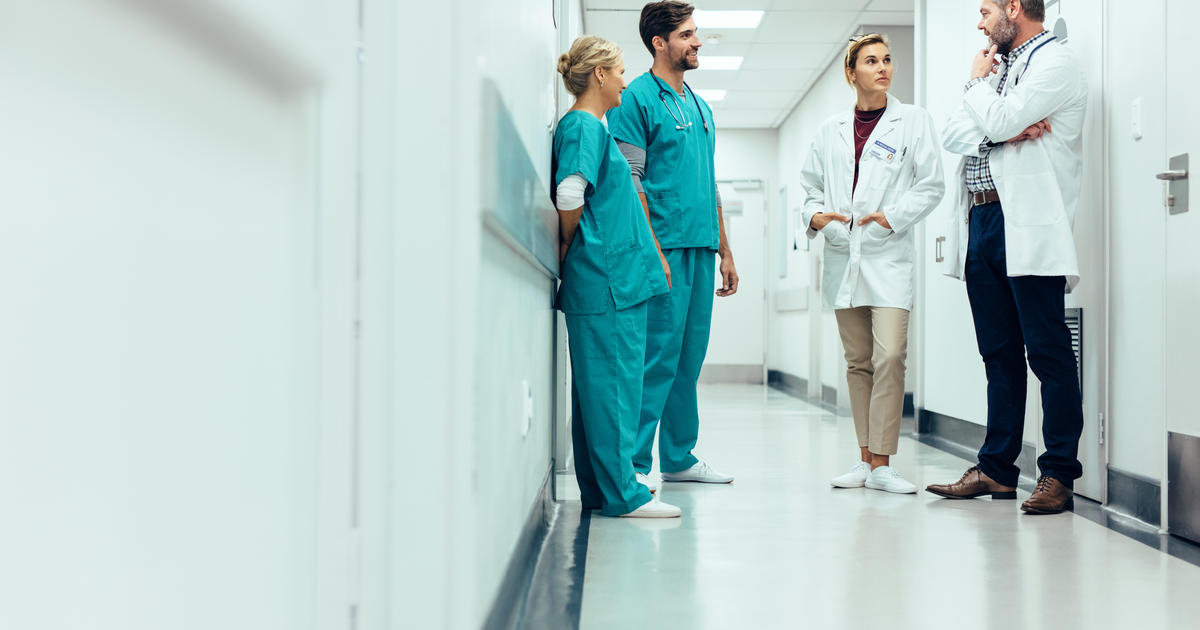 All patients were treated from Jan. 17, 2017, to Dec. 21, 2018. Each patient was called after seven days, and a follow-up visit was scheduled after three, six and 12 months.
Overall, the team reported, the recurrence of any…
The company will focus on the invention, creation and monetization of proprietary medical technologies to solve major health challenges.
University of Alabama at Birmingham
The company will focus on the invention, creation…
Dive Brief:
Medtronic has shared more clinical data on the use of its cryoballoon ablation device as a first-line treatment for paroxysmal atrial fibrillation, with the New England Journal of Medicine on Monday publishing findings from…