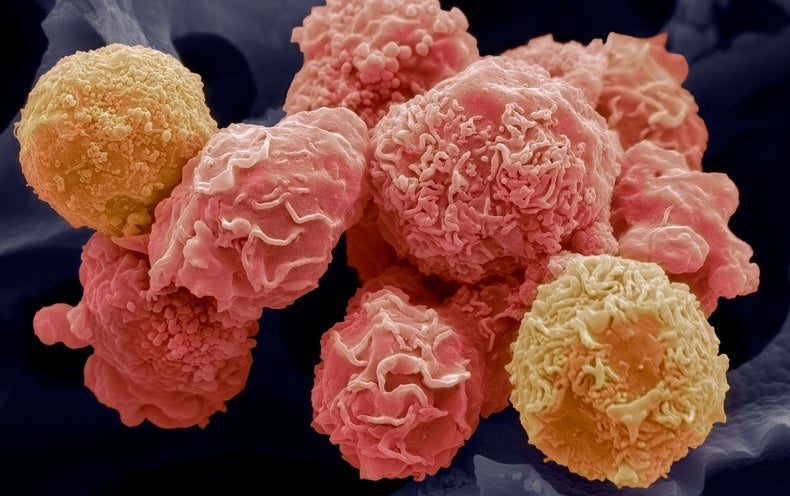 Drugs originally developed to treat diseases ranging from diabetes to alcoholism may have applications in cancer treatment, according to a new study. Researchers tested thousands of existing medications, many of which have already been approved…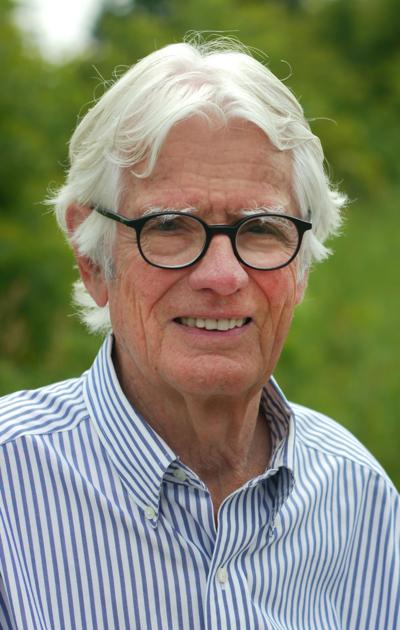 Harry Truman, when elected president of the United States, was well aware of the potential hazards of his job. He famously remarked, "If you want a friend in Washington, get a dog." Truman was a…
Recent research into why autoimmune disorders affect women four times more frequently than men has revealed several novel therapeutic targets that may lead to the development of future treatments.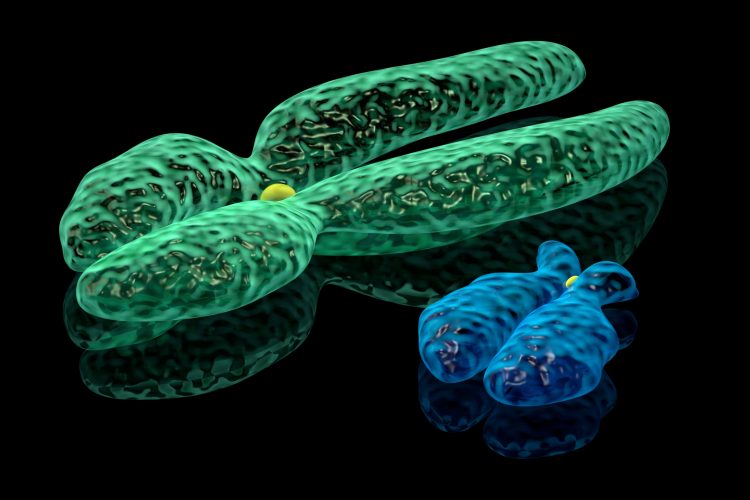 source website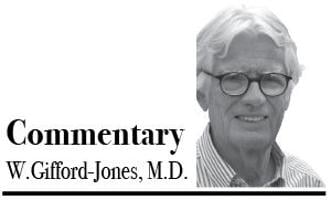 Harry Truman, when elected President of the U.S., was well aware of the potential hazards of his job. He famously remarked, "If you want a friend in Washington, get a dog."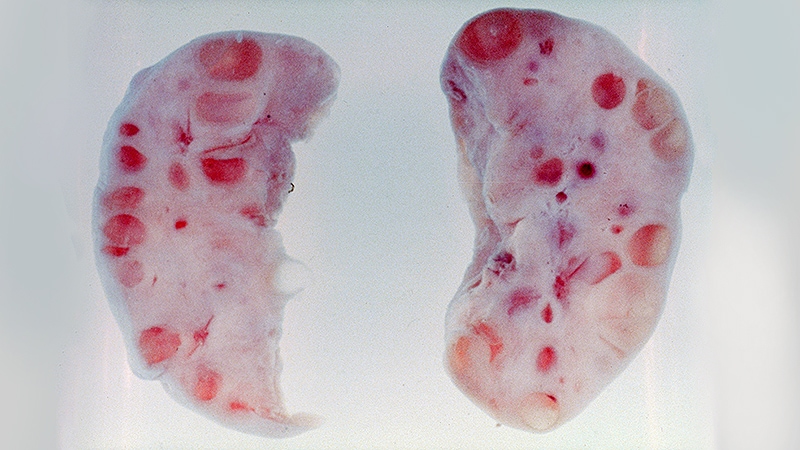 Women with polycystic ovary syndrome (PCOS) could be at higher risk of developing bipolar disorder, although the risk may be mitigated by use of metformin, research suggests.
The investigators analyzed data from a…