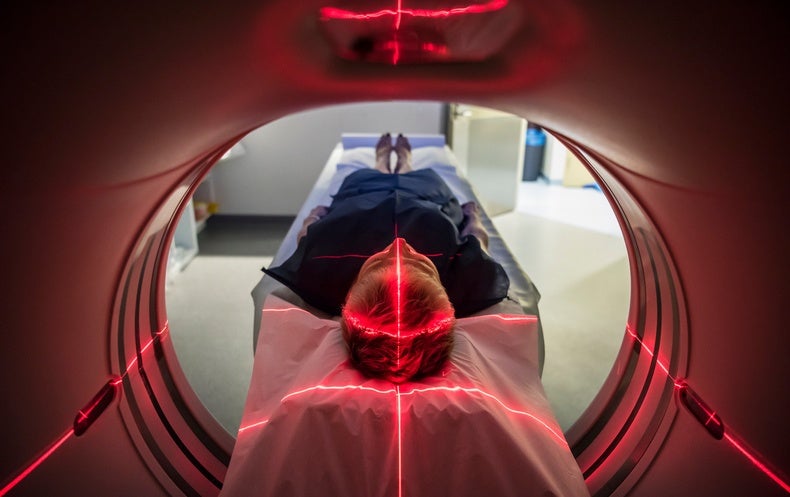 In a physician chat group recently, a doctor who treats hospitalized patients made a recommendation to our group of 38,000 members that left me startled and alarmed. She shared her protocol for all COVID-19.. .
In patients with mitral regurgitation, the mitral valve does not close completely, allowing blood to flow backward or "leak" into the upper chamber of the heart, causing shortness of breath, fatigue and dizziness. The debilitating condition can.. .
Posted: / Updated: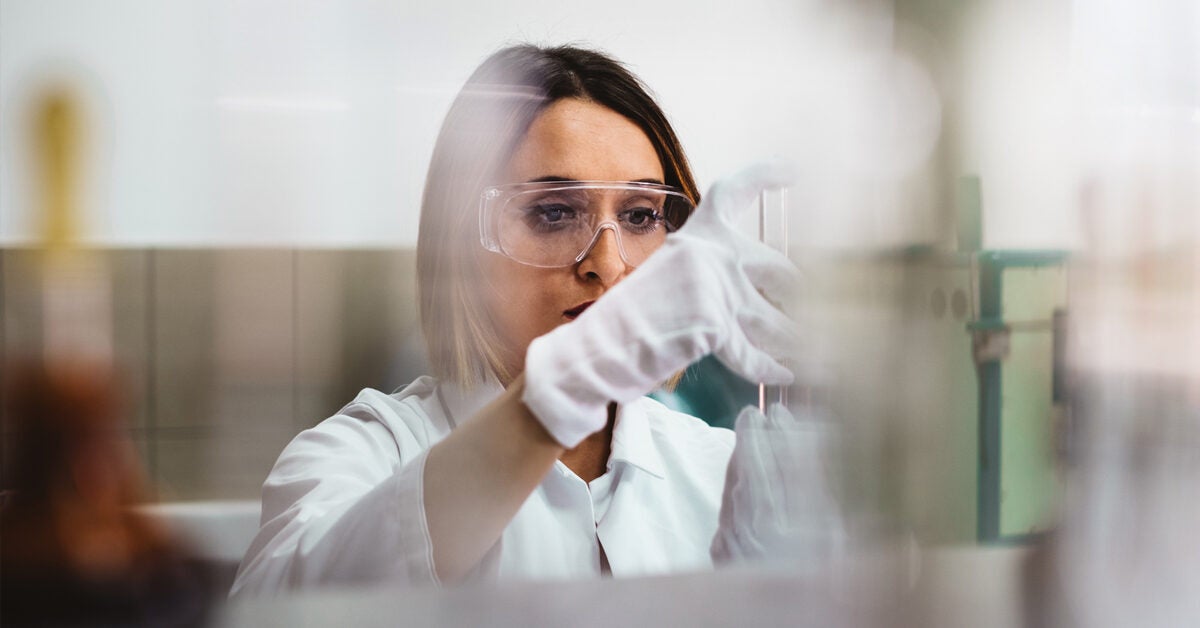 After receiving a cancer diagnosis, you'll likely need to see multiple healthcare providers. This includes surgeons, medical oncologists, and other specialists.
Every healthcare provider that you visit keeps a record of the care you've received from them… .
OKLAHOMA CITY (KFOR) – An Oklahoma family is being forced to consider treatment for COVID-19 in Texas after one of the state's top doctors says open COVID-19 ICU hospital beds in Oklahoma are rare.
Lynn Cronemiller spoke to KFOR.. .