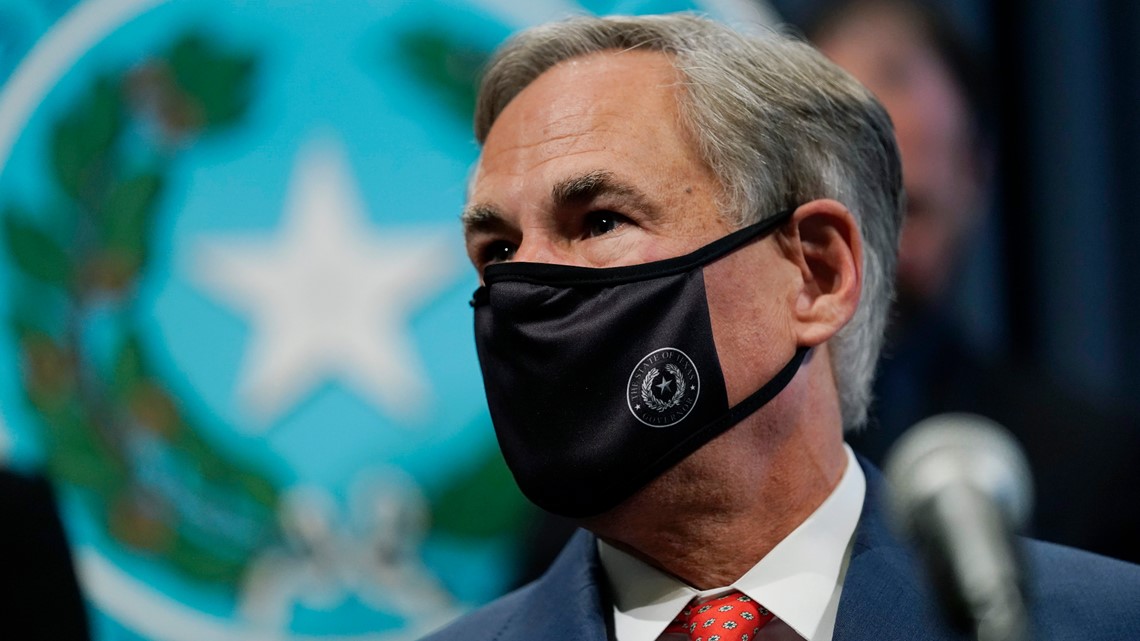 No state shutdown is coming. The Texas governor encouraged Texans to double-down on health and safety protocols.
Updated at 3:53 p.m. with statements from state officials.
The first approved medical treatment for.. .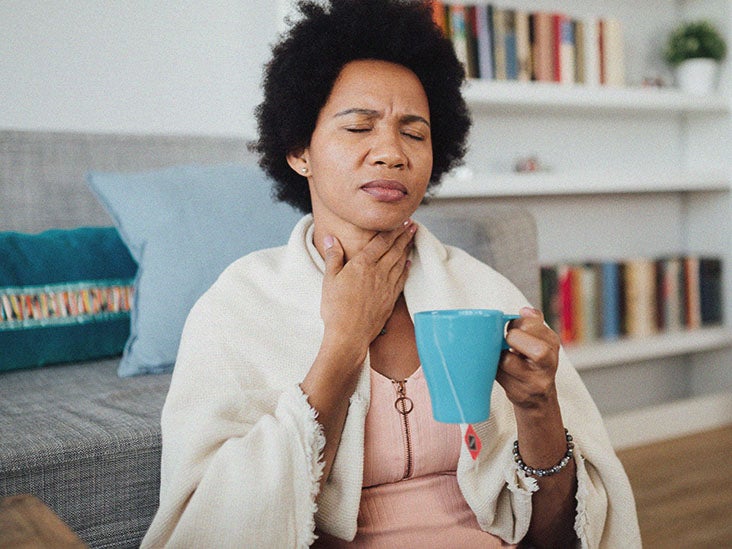 Mononucleosis, or mono, is a condition caused by acquiring a viral infection. Most of the time, a person will have mononucleosis once. However, it is possible to experience mono twice.
Since the body develops immunity.. .
(KTIV) — As states wait for approved COVID-19 vaccines from companies like Pfizer and Moderna, a new common treatment is coming soon that could help lower the number of hospitalizations.
Nebraska Director of Health, Dr. Gary Anthone says, on.. .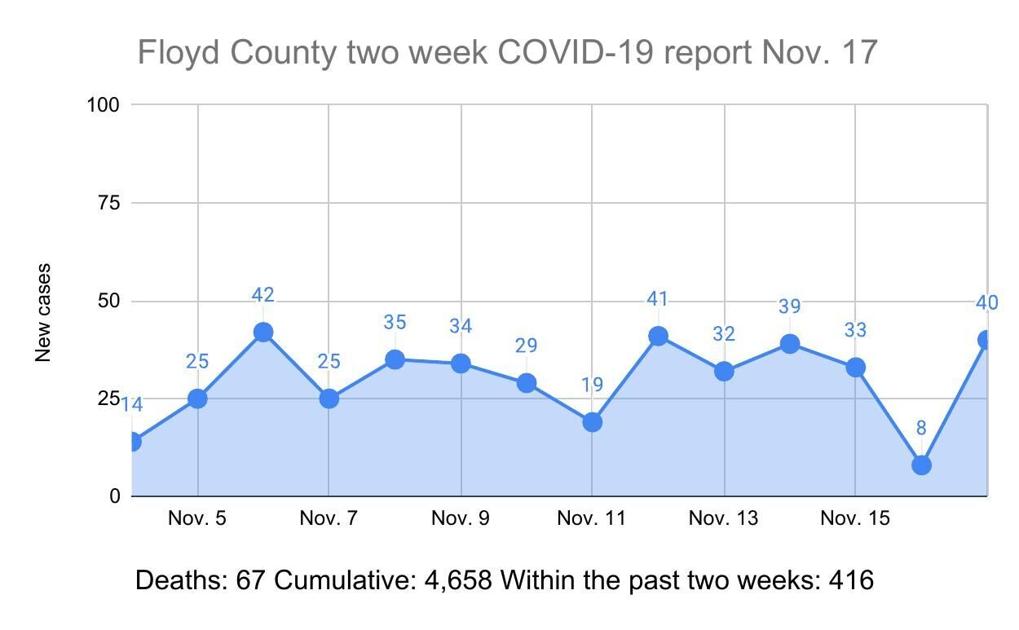 In an attempt to help keep people who are infected with mild to moderate COVID-19 symptoms out of hospitals, Floyd Medical Center began introducing a new antibody therapy on Tuesday.
The antibody, bamlanivimab, is designed.. .
A recent federal district court case out of New York highlights the protections for seamen who become ill while in the service of the vessel and the inherent risks of a maritime employer for failing to provide adequate.. .
On Thursday, Nov. 12, Michigan State University opened up its first-ever sexual assault health care program for MSU students, staff, faculty, and anyone in the tri-county area and Clinton county.
MSU's sexual assault health care program provides the.. .