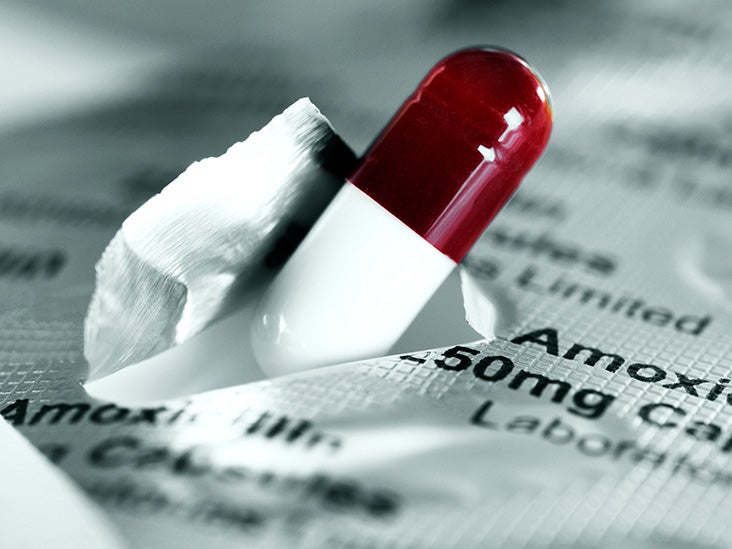 Antibiotics do not treat viruses but are only effective against bacterial infections. People with COVID-19 may receive antibiotics to treat secondary bacterial infections.
Researchers are currently carrying out investigations to see if other drugs could be potential.. .
More Americans than ever are living with obesity. The number of adults with the condition has skyrocketed 200 percent over the past 40 years. Obesity continues to contribute to a number of public health concerns such.. .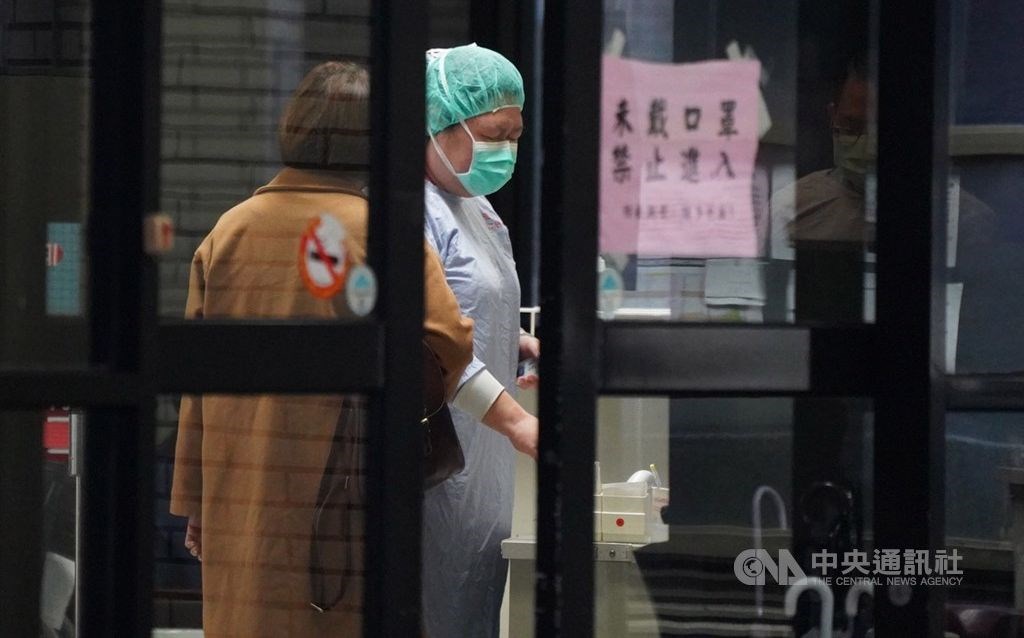 Taipei, June 24 (CNA) Taiwan is planning to relax its border controls to allow the entry of foreign visitors seeking medical attention, the Central Epidemic Command Center (CECC) said Wednesday.
The plan will extend to all areas of health.. .
KHAN YOUNIS, Gaza Strip — Jomaa al-Najjar was desperate to send his 2-month-old daughter Joud out of the Gaza Strip to Israel for urgent medical treatment for epilepsy. But with the Palestinian Authority refusing to relay his request,.. .
The Israeli Annexation Plan, announced last month by Israeli authorities, and put into practice this month, has apparently claimed its first victim, as a Palestinian baby scheduled for a lifesaving operation in Israel was.. .
RIO RANCHO, N.M. — People living with eating disorders often present with a complex picture of interrelated medical and psychiatric conditions.
The University of New Mexico's newly expanded Eating Disorders Clinic will offer patients access to diagnosis, medical.. .