Volumes have been written about the ways the culture of parenthood has changed over the past half-century — about the deep connection and mutual dependence forged between nascent adults and the people who
HUBBARD — The biotech firm here that created a COVID-19 detection test that reduces the wait time for results from days to less than one hour has won U.S. patent approval on the technology.
Also, NanoLogix Inc. is seeking
NEW YORK — New York Gov. Andrew Cuomo said Thursday that officials are working on a winter plan for the coronavirus that will add metrics for how it designates virus hot
For one, Franz, 39, is celebrating without her mother-in-law, Elaine Franz, who died of the coronavirus on Nov. 10, just one day before her 78th birthday. In previous years, her mother-in-law, who was Mennonite, would lay out a
ALBANY, N.Y. — As the coronavirus pandemic has deepened and darkened in recent months, the nation's governors have taken increasingly aggressive steps to curb the current surge of infections, with renewed and expanded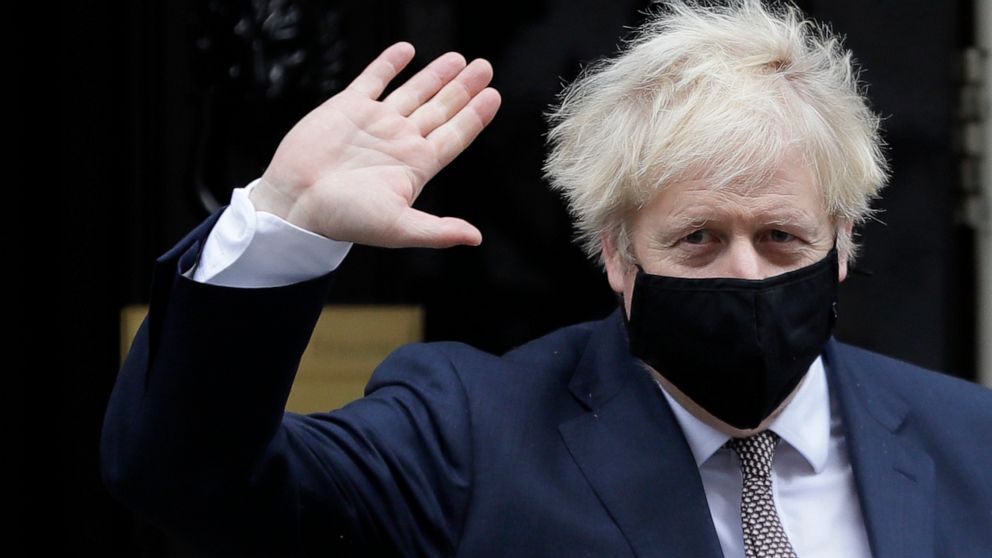 Most people in England will continue to face tight restrictions on socializing and business after a nationwide lockdown ends next week
A man wearing a face mask waits for a train in the central train station during the COVID-19 pandemic in Stockholm, capital of Sweden, on Nov. 3, 2020.
Wei Xuechao | Xinhua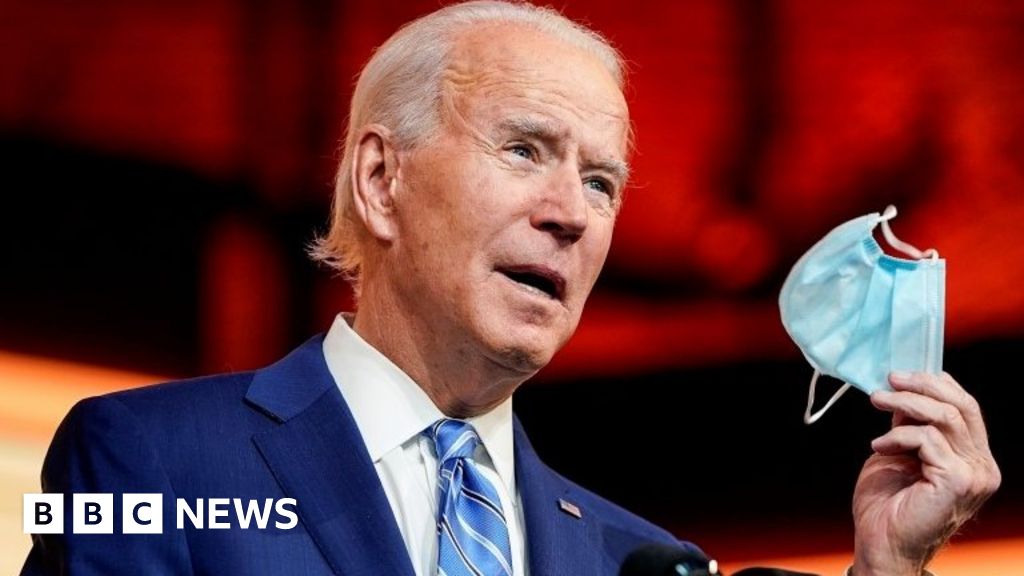 However, a number of world leaders have still not reached out to the president-elect, including Russia's Vladimir Putin and Mexican President Andrés Manuel López Obrador, who said on Wednesday that he would not offer congratulations until "the electoral