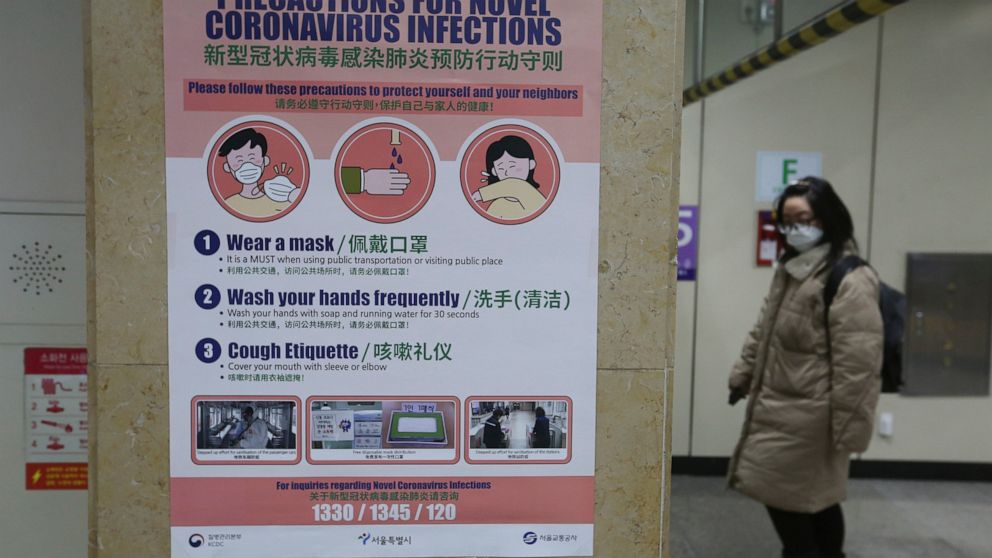 South Korea is reporting its first death from a new virus, as the mayor of a southeastern city urges its 2.5 million people to stay inside as infections linked to a church congregation spike
This is a live blog. Please check back for updates.
All times below are in Eastern time.
Total confirmed cases: More than 75,200
Total deaths: At least 2,000
11:05 am: Iran reports two deaths
The difference between a lethal infection and one that feels like a bad cold probably hinges on the interaction between the virus and a person's immune system.
The novel coronavirus that's sickening thousands globally — and at least 15 people in the US — is inspiring countries to close their borders and Americans to buy up surgical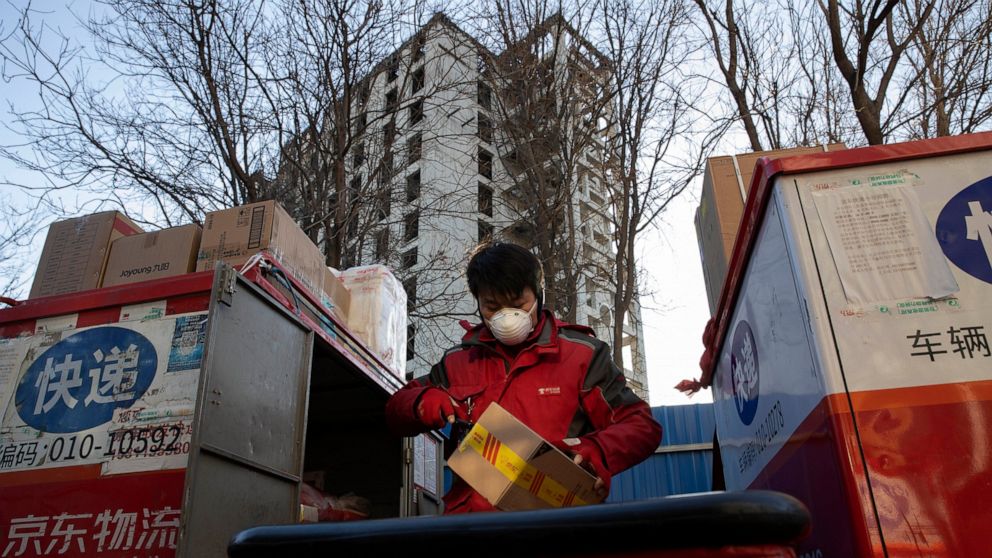 BEIJING — Wang Feng, house-bound by China's virus outbreak, counts on the parka-clad delivery drivers of e-commerce giant JD.com to keep her kitchen stocked.
Demand for online food vendors has surged since China's government told the
YOKOHAMA, Japan — Hundreds of passengers began leaving the Diamond Princess cruise ship Wednesday after the end of a much-criticized, two-week quarantine that failed to stop the spread of a new virus among