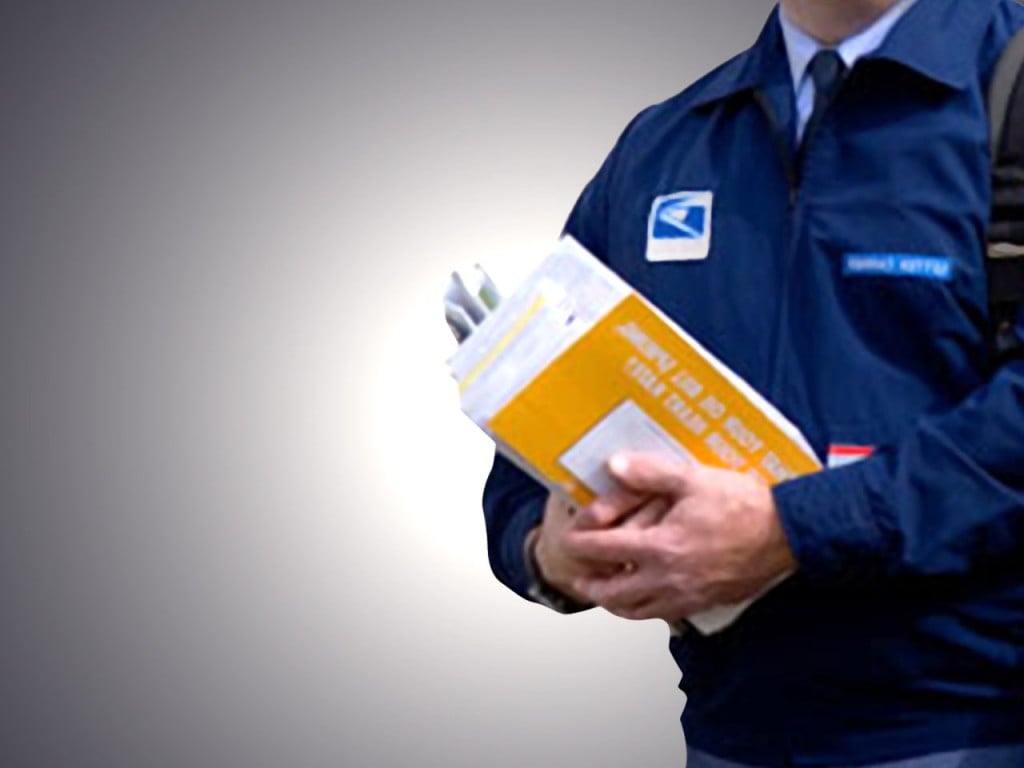 HICKMAN, Neb. (KLKN) — At 424.. .
"Any study that says hydroxychloroquine doesn't work is fake science."
Those were the words of Dr. Stella Immanuel, a physician who claimed to have successfully treated 350 Covid-19 patients with hydroxychloroquine, azithromycin and zinc….
Porcine Reproductive and Respiratory Syndrome (PRRS) virus is the most economically damaging virus for global pork production, responsible for approximately $600 million in annual losses for American pig farmers alone.
The virus first emerged in North America in
August 6, 2020 at 12:21 AM EDT
Trump threatens executive actions as coronavirus relief deal remains elusive on Capitol Hill
Oxford Cannabinoid Technologies…
Los Alamitos Medical Center has received the American Heart Association/American Stroke Association's Get With The Guidelines®-Stroke Gold Plus Quality Achievement Award. The award recognizes the hospital's commitment to ensuring stroke patients receive the most appropriate treatment according.. .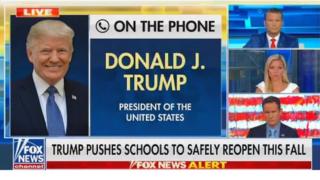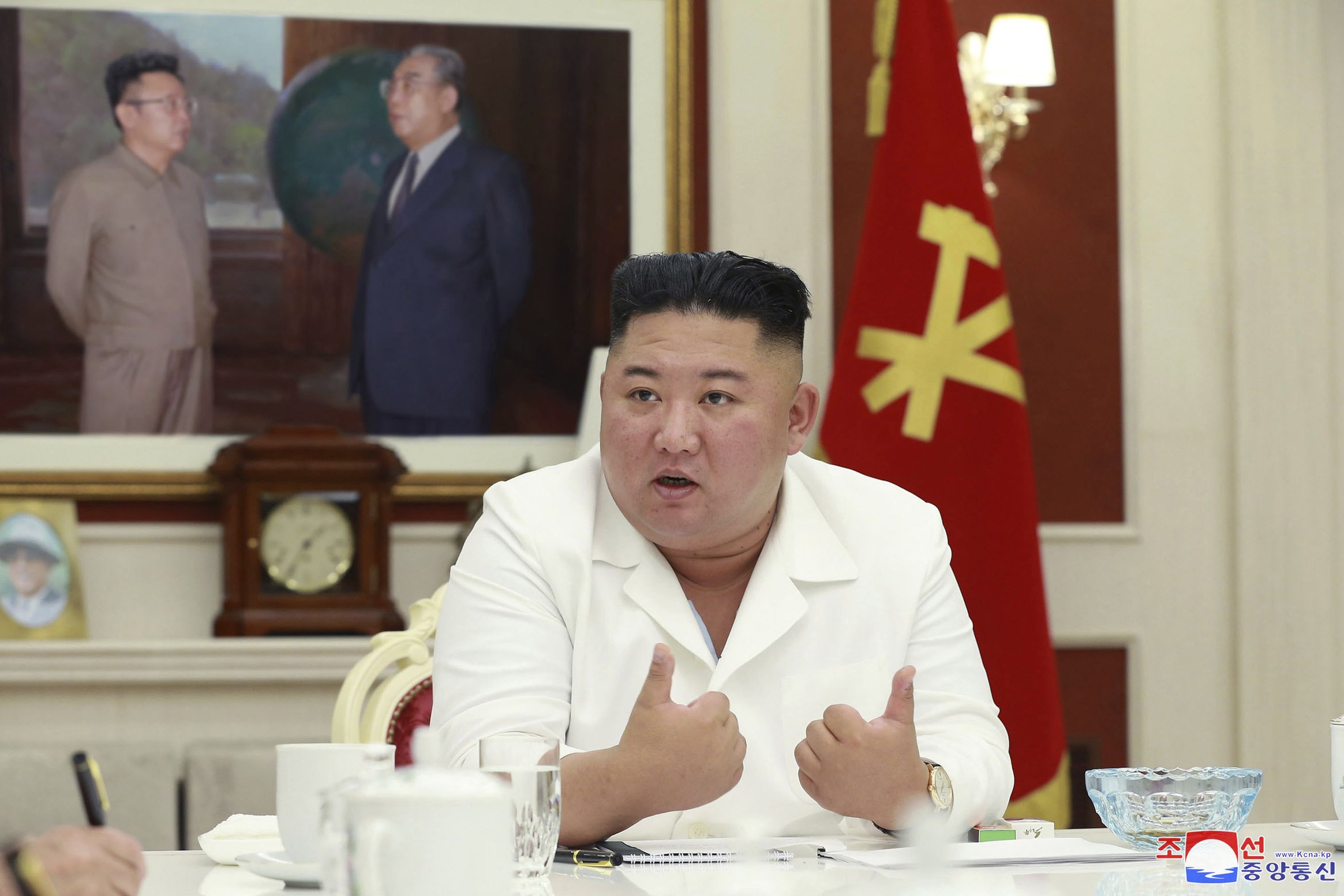 SEOUL, South Korea (AP) — North Korea is quarantining thousands of people and shipping food and other aid to a southern city locked down over coronavirus worries, officials said, as the country's response to a suspected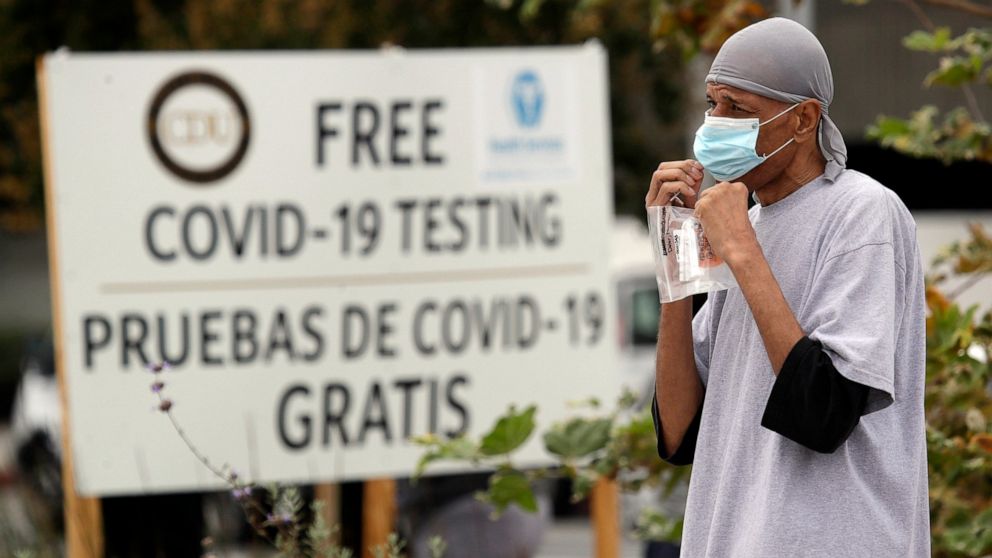 California has stopped updating a list of counties facing more restrictions on businesses and schools after a technical problem in the state's coronavirus testing database led to an undercount