WASHINGTON — The Trump administration is moving to extend its coronavirus border restrictions indefinitely, advancing the crackdown through broad public health authorities that have effectively sealed the United States to migrants seeking protection
WASHINGTON — U.S. states are beginning to restart their economies after months of paralyzing coronavirus lockdowns, but it could take weeks until it becomes clear whether those reopenings will cause a spike in COVID-19 cases, experts said Wednesday.
The
ANN ARBOR, MI — Physicians at Michigan Medicine have been on the front lines battling COVID-19 for the last two months, and those in residency programs are fighting for significant wage increases as their union…
Dual antiplatelet therapy after percutaneous coronary intervention uses aspirin and one other drug, among several choices. But which drug is best to use?
Nita Limdi, Pharm.D., Ph.D.Is personalized medicine cost-effective? University of Alabama…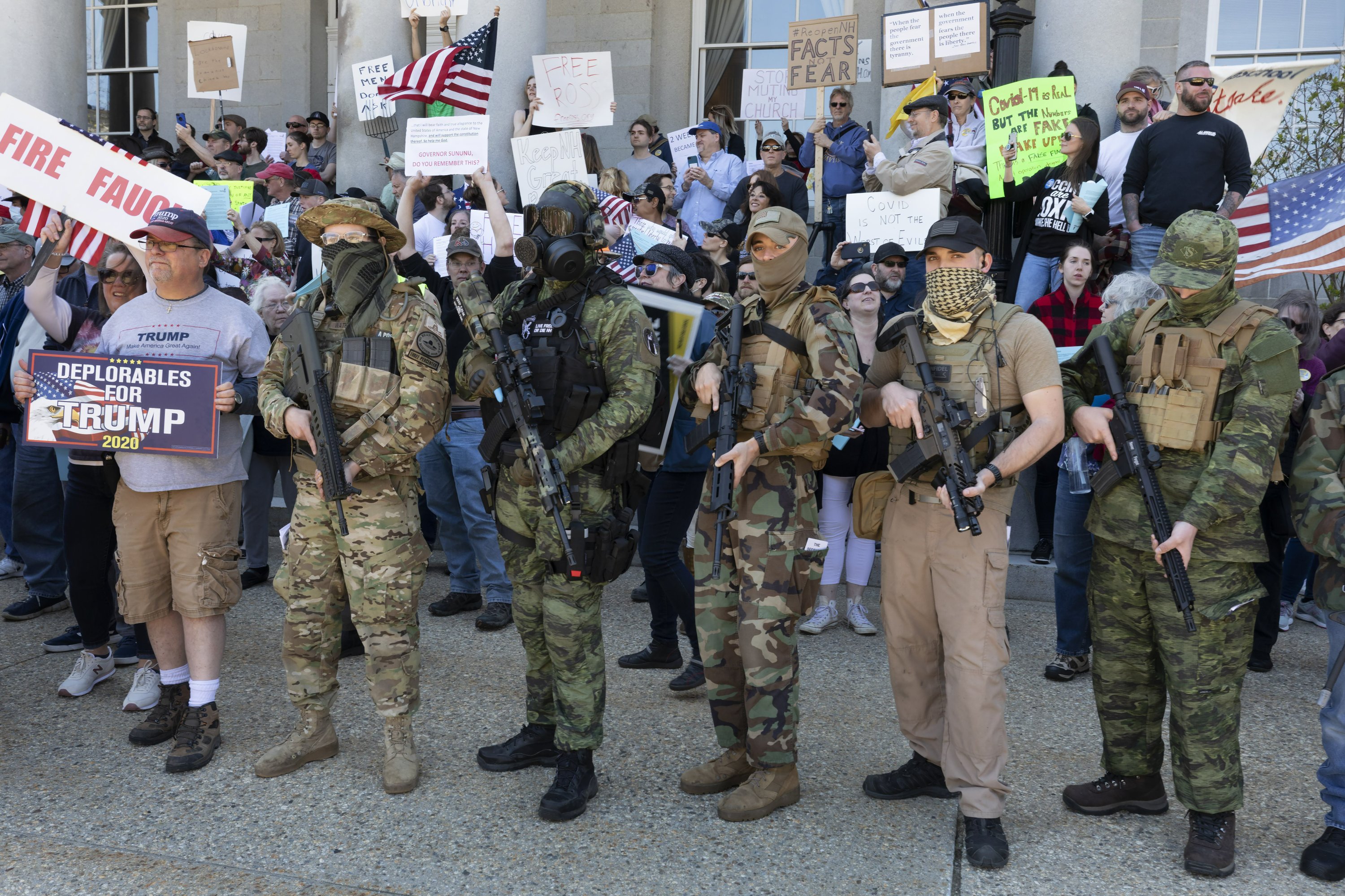 SILVER SPRING, Md. (AP) — They carry high-powered rifles and wear tactical gear, but their Hawaiian shirts and leis are what stand out in the crowds that have formed at state capital buildings to protest COVID-19