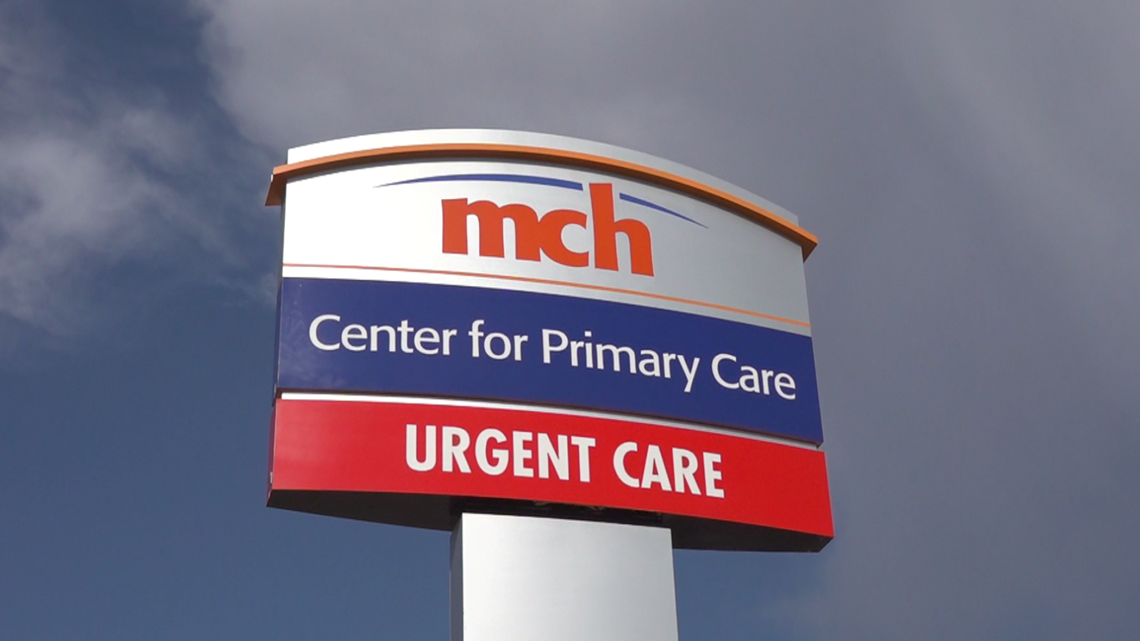 ORMC, seeing fewer admissions than MCH, is also making precautionary plans to add a floor for COVID-19 treatment.
ODESSA, Texas — With a growing number of their beds occupied, Medical Center Hospital is repurposing an.. .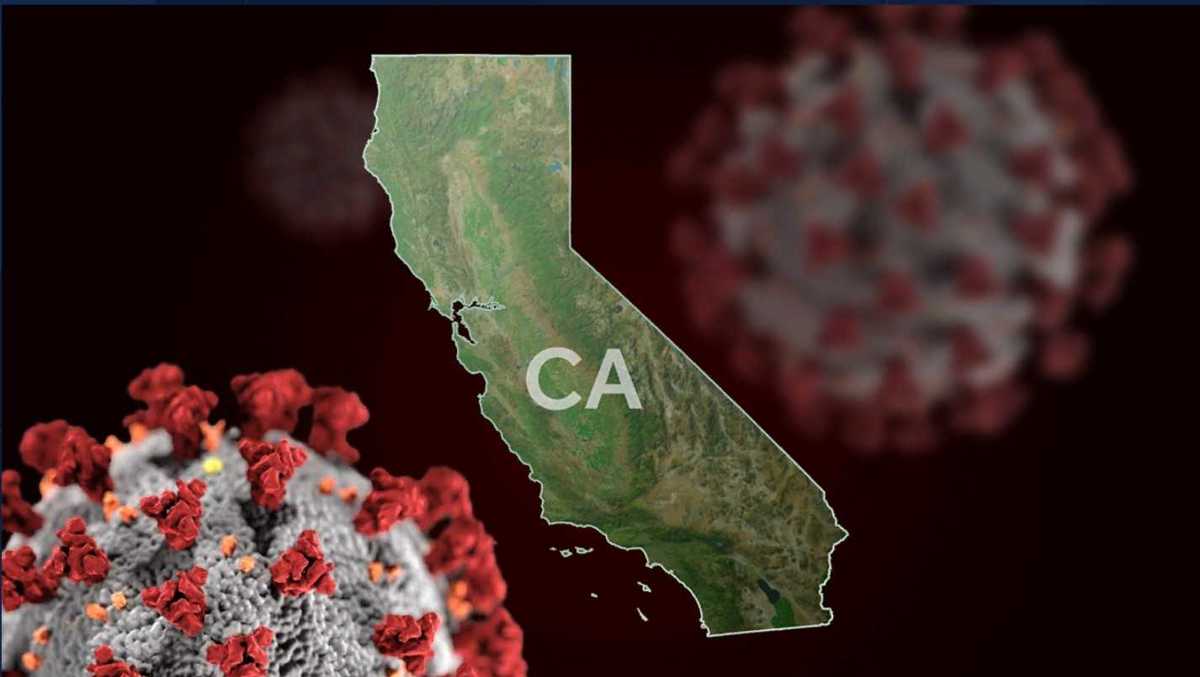 California is creating "strike teams" from 10 state agencies to enforce guidelines designed to slow the spread of the coronavirus, Gov. Gavin Newsom said Wednesday.He said the teams would "go after people that are thumbing their nose, that
The NCD would expand reimbursement to include treatment of functional—and not only degenerative—MR.
After some delay, the Centers for Medicare & Medicaid Services (CMS) released yesterday its proposed changes to the national coverage determination (NCD) for catheter-based…
This article originally appeared in Commercial Water Summer 2020 issue as "Custom Treatment, Community & COVID-19"
Unprecedented times frequently can create unique problems which require quick thinking and teamwork to provide solutions. As we have all.. .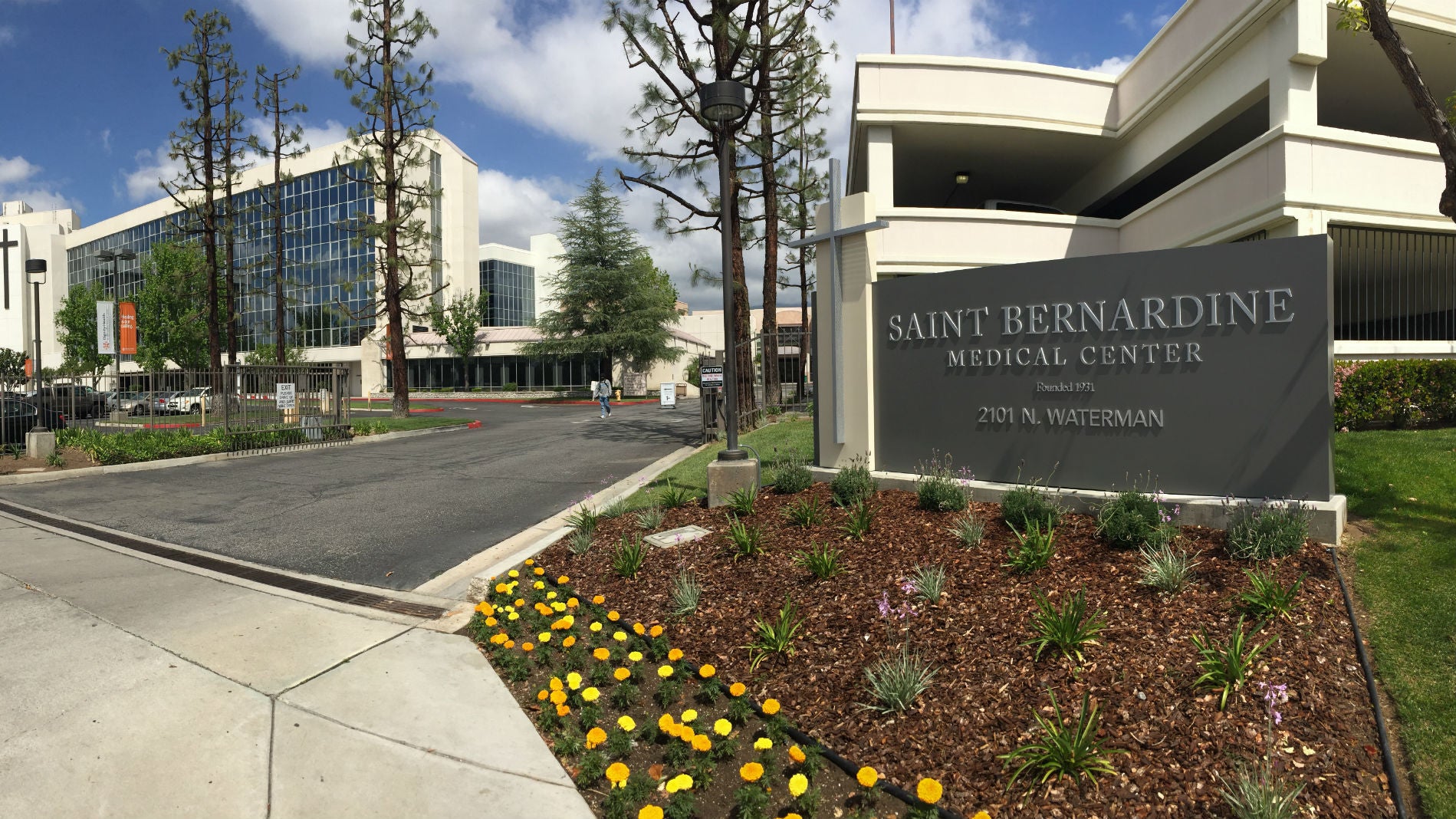 The UC Riverside School of Medicine's family medicine residency program begins today, July 1, at Dignity Health St. Bernardine Medical Center in San Bernardino.
The three-year program is an expansion of the partnership between the School of Medicine and…