As I have grown old, I have developed a tendency to be anxious about things … even little things! My usual remedy is to recite John 14-1, where Jesus says, "Do not let your hearts be troubled;…
A first aid kit is one of the most common items in American workplaces, but if you don't learn how to use it right it can cost you dearly.
Under the rules promulgated by the Occupation Safety and Health.. .
Dear Doctor: I'm a 66-year-old man whose right knee really hurts from arthritis. My sister keeps talking about something called prolotherapy. What is it, and can…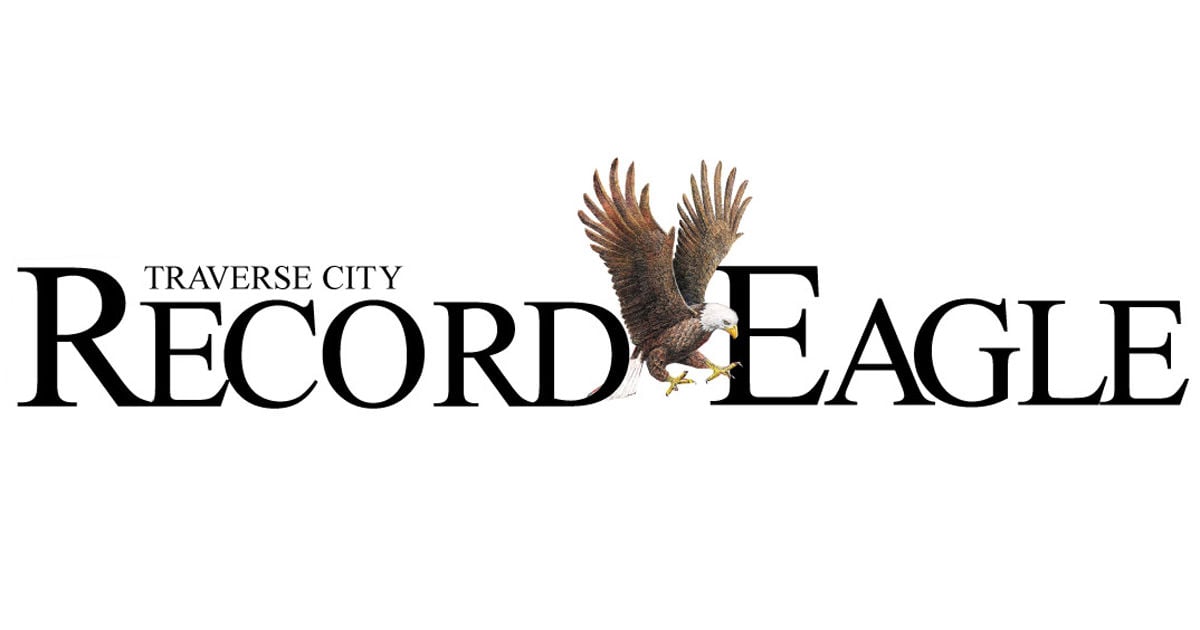 Medical marijuana
"Far out man…." I said as I watched the blue-gray smoke leaving my lungs. At 17 I…