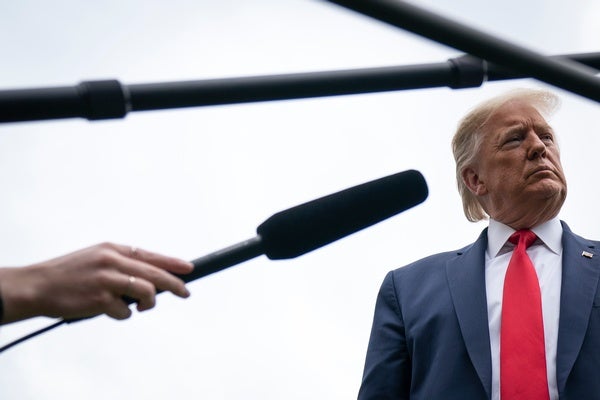 At a restaurant industry executive event a little while ago, President Donald Trump stated that he was taking hydroxychloroquine or "the hydroxy" as he called it, in an effort to prevent COVID-19 infection. He…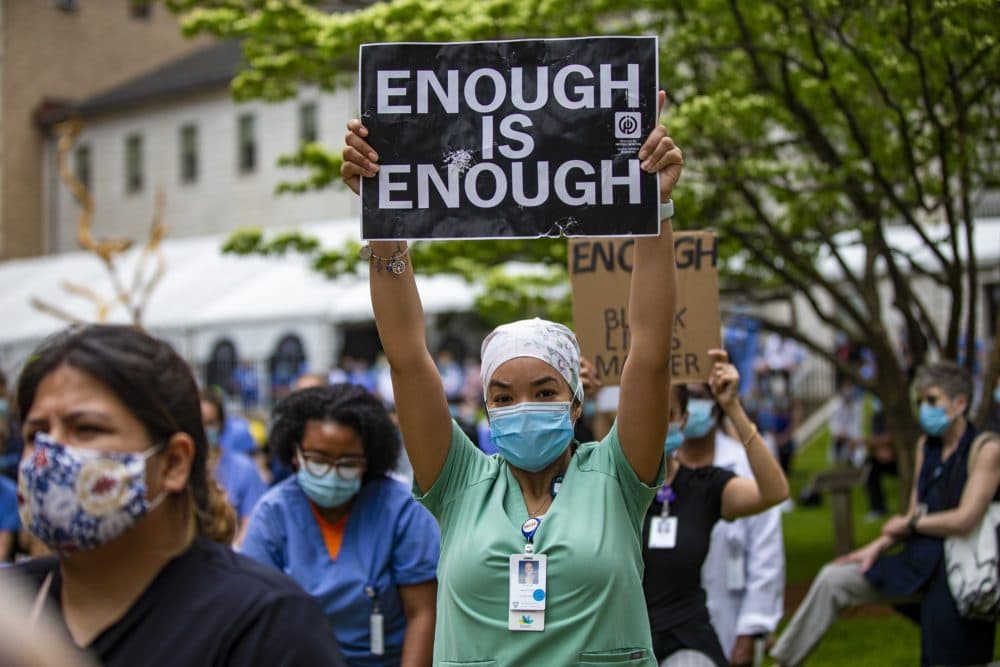 Ahmaud Arbery. Breonna Taylor. George Floyd. Tony McDade.
For some, their killings illuminate racism's stronghold on our society for the first time. However, police brutality is part of the epidemic of anti-Black…
Scientists have discovered the important role of microglia cells in protecting a mouse brain's central nervous system from viral infections that entered the brain through the nose.
Despite entering the body through the nose — which gives
We are all wondering how the United States will heal after the pandemic. The future should have better jobs,…
The old vaccines are oddities among the cutting-edge and targeted technologies being developed to combat the novel coronavirus. New vaccines aim to teach the body's immune system to recognize and destroy the…