The first companies developing medical treatments from psychedelic drugs like lysergic acid diethylamide, or LSD, ketamine and the active ingredient in magic mushrooms are gearing up to list on Canadian stock exchanges.
Mind Medicine Inc., which is undertaking clinical…
An American woman who left a cruise ship in Cambodia last week has twice tested positive for the coronavirus since flying on to Malaysia, officials in that country said on Sunday.
The
The cruise ship had been shunned at port after port for fear it might carry the coronavirus, but when the Westerdam arrived in Cambodia on Thursday, the prime minister greeted its passengers with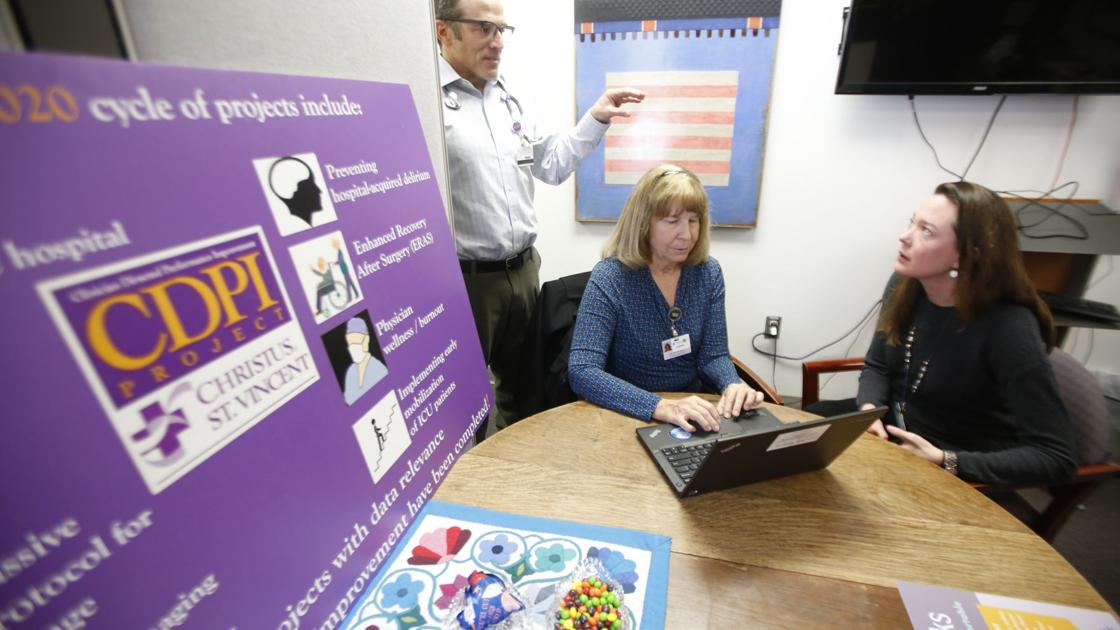 A former heroin addict recalls being more afraid of withdrawal than losing her arms.
A business owner and mother, Barbara, who asked that her full name not be used, injected heroin every day for years,.. .
Cannabidiol (CBD) has taken the world by storm after misconceptions have been resolved and lawmakers can distinguish the differences between CBD…
The floor seemed filthy and she could not get rid of the grime. Amie Detzel frantically scrubbed that nursing home floor with cleaning supplies she'd found when no one was looking. On hands and knees, dragging her IV…